*NEW* Motorola CP100D ANALOG only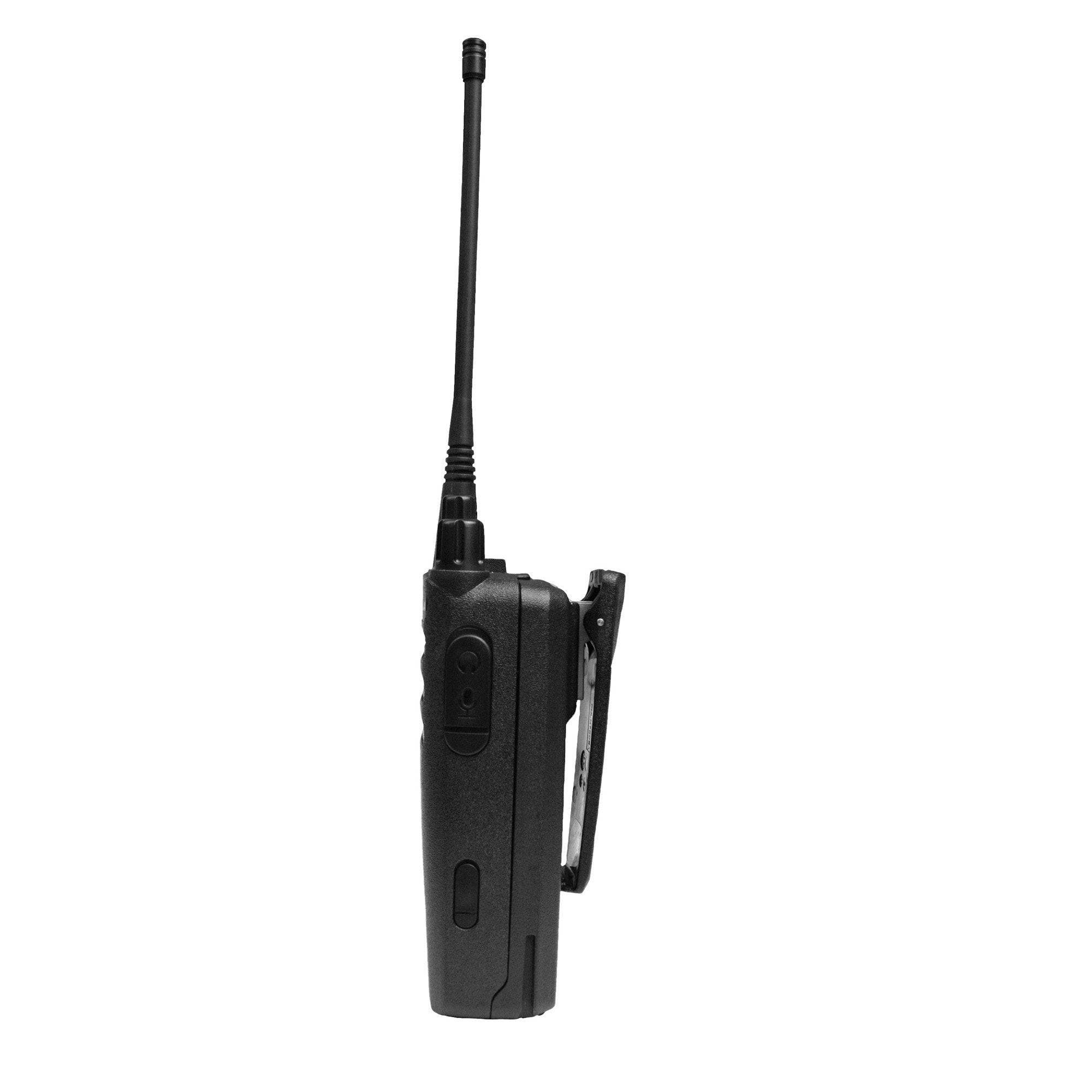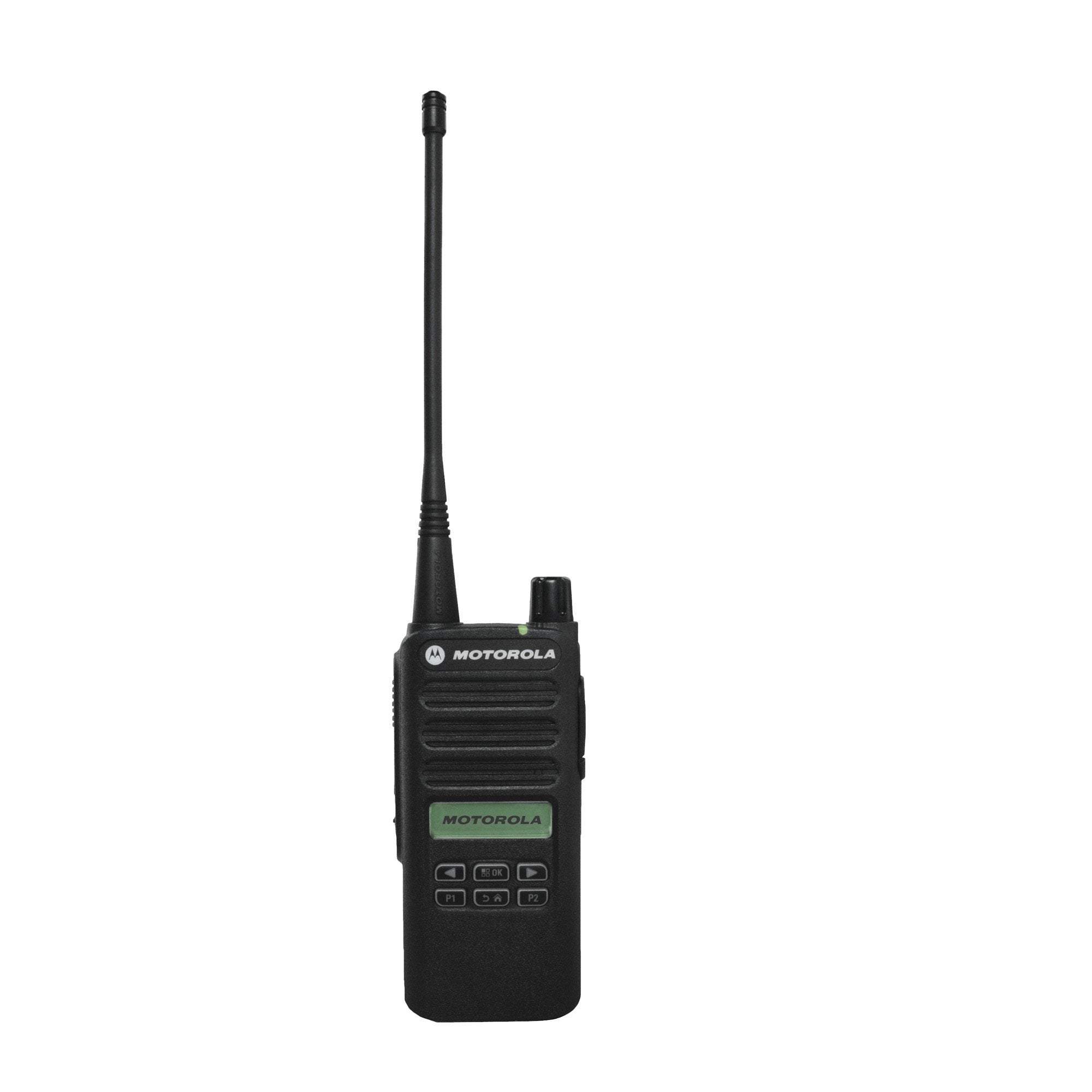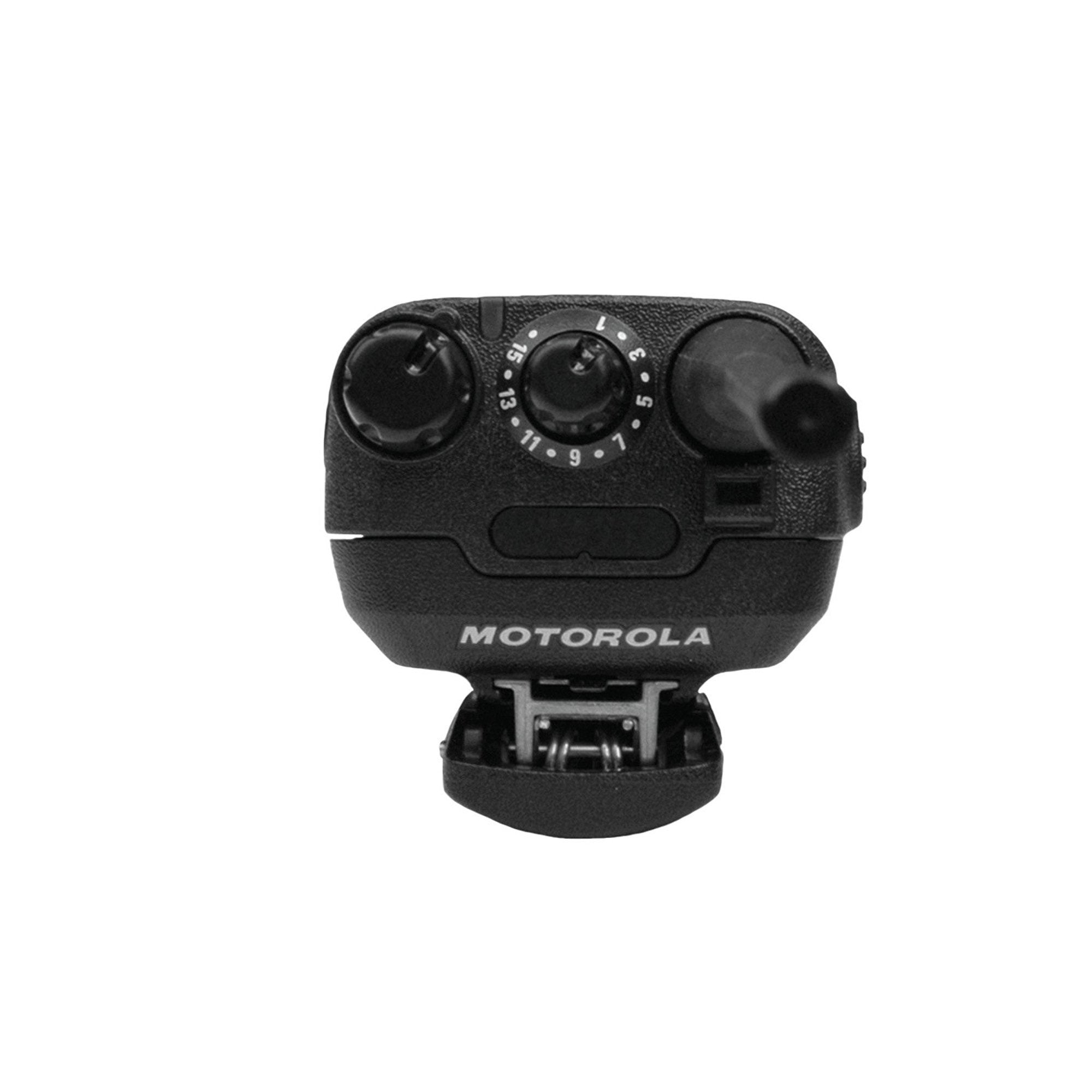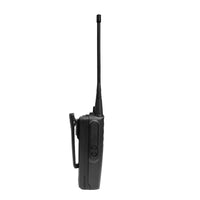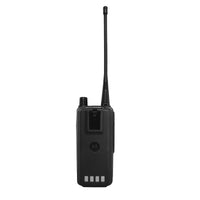 PRODUCT DETAILS
Motorola CP100d - ANALOG ONLY (Digital Upgrade Available)
The CP100d Series is easy to use and makes it easy to migrate from analog to digital. Your radio users can operate and communicate on their new digital radios on the job, as your business transitions to digital technology. Accessory compatibility ensures you can reuse your inventory of battery, antennas, and chargers, further protecting your investments.
Experience MOTOTRBO digital voice communications, trusted by millions of users for exceptional voice quality and exceptional performance — meaning a more productive workforce and lower operating costs for your business.
Analog only
Purchase analog capability now and transition to digital capability when you're ready. All you will need is a simple software upgrade.
Contact Us For a Quote
1-800-984-1534