Motorola DLR1020 12 Pack Bundle with 2 Multi-Unit Charger and 12 Headsets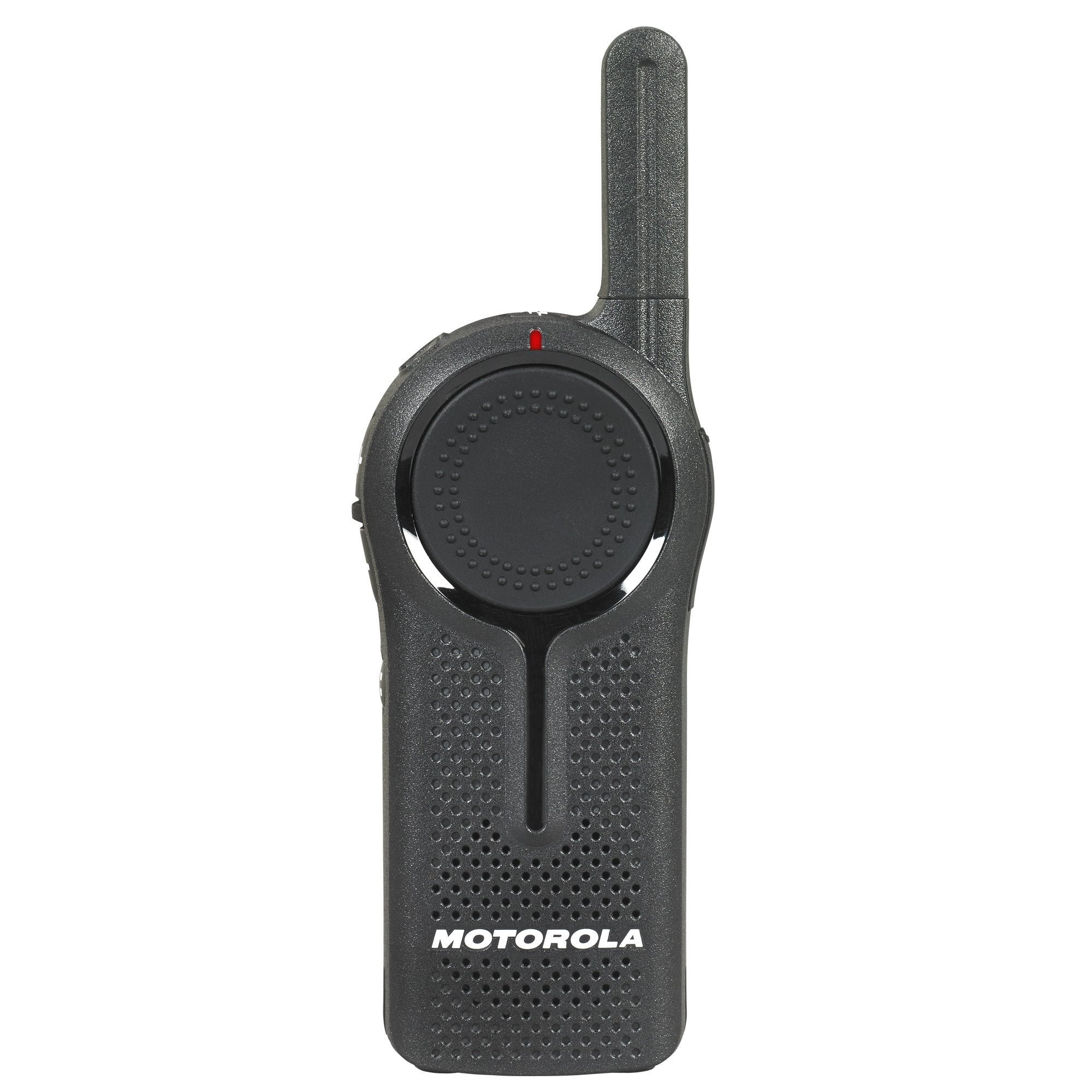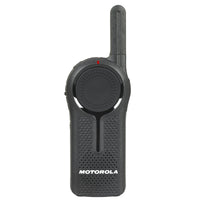 Prefer to purchase on Amazon?
What's in the Box 
(12) - DLR 1020 Digital 2 Ch Radios
(12) - 1800 mAh Lithium Ion Batteries 
(12) - Desk Top Chargers
(12) - Swivel Belt Clips
(12) - Owners Manuals
(12) - 2 Year Warranties
PRODUCT DETAILS
The ability to communicate and solve problems in real time is the cornerstone of good business operations. With the Motorola DLR digital radio, your team can quickly and easily communicate to improve operational efficiencies, solve problems rapidly, address unexpected situations and improve customer satisfaction. This lightweight radio, with its sleek styling, is a simple yet powerful collaboration tool. Its unique features will take your organization to a new level of performance and operational excellence.
CLEAR, RELIABLE COMMUNICATIONS With the DLR digital technology you speak clearer and louder across an extended range without static. Because the radios are digital, talk further and clearer up to the edge of coverage. A real advantage over analog technology. The design of this radio has your operations in mind. It is intuitive, simple to use and convenient to carry.
LICENSE FREE, HASSLE FREE Designed for business operations, the DLR two-way radio is hassle free, meeting your needs and expectations. Free your time from regulatory paperwork and licensing applications. Reduce your costs by saving on frequency and radio licensing fees.
INTERFERENCE FREE, PRIVATE COMMUNICATIONS It can be very distracting to hear other conversations especially if those are not within your organization. Equally frustrating is to have your communications heard by others. The DLR radio gives you peace of mind and keeps your team focused on the task, by making your communications more private. The digital DLR radio protocol leverages Frequency Hopping Spread Spectrum (FHSS) technology, which makes communication more reliable and private when compared to standard analog radios. To take advantage of Private Communications, you can quickly set up your radio fleet with a unique Radio Profile ID Number. By choosing from 10,000 available codes, you can assure privacy from other neighboring radios.
GET ORGANIZED WITH FLEXIBLE COMMUNICATIONS
DLR radios are more than a simple push-to-talk solution. Get things done efficiently by choosing from several call options that tailor the functionality to the operational performance of your organization.
PRIVATE REPLY Free-up the radio channel by allowing two people to instantly connect privately after a group transmission is complete using the private reply feature. This eliminates unnecessary group chatter. You no longer have to look for the phone extensions to talk privately. Simply identify the name of the person you want to talk to and when they respond, push the radio top button to start the communication.
DIRECT CALL - In some organizations, it is critical for an employee to quickly access the manager on duty. By programming the top button to Direct Call, you can easily reach a specific individual, enabling instant communication and an immediate response.
FEATURES
MOST POPULAR SELECTION
1 Digital Watt
900 MHz digital ISM band Frequency Hopping Spread Spectrum (FHSS) technology
2 Channels
Custom Programming Available
License free communication
Meets MIL-SPEC 810 specifications for demanding environments
Private Reply
Instant Mute feature
Page All Available and Call All Available feature
14 hour battery life
Antimicrobial Housing
Industry leading 2 year replacement warranty
Contact Us For a Quote
1-800-984-1534